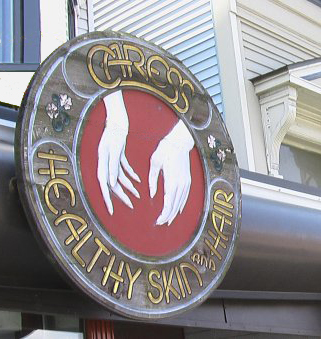 Caress Healthy Skin & Hair is a full-service beauty salon located in the heart of South Boston. We specialize in a variety of skin services.
Hair Care Salon Services
We offer a number of hair care services including:
Coloring
Foiling
Styling
Unisex cuts
Keratin Treatments
Women's Brazilian Bikini Wax
We specialize in women's Brazilian Bikini Wax and offer one of the most competitive prices in Boston.
Stylists
Proprietor/owner Mary Bellrose started Caress Healthy Skin & Hair over 31 years ago.  She has practiced Esthetics for specialties in microdermabrasion and waxing for both men ( Back and Chest) and women, Bikini wax, body, and face.
Mary is known for her quick wit, charm and comfortable experience she offers her clients.  Her clients rave about her technique as well as her conversation and continually recommends her for her Brazilian Bikini wax, microdermabrasion, and keratin treatments.
Call now for an Appointment: 617-269-0224